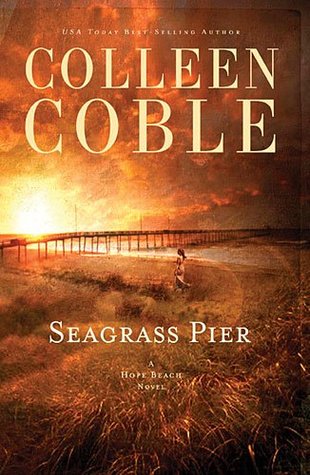 What does dementia, a heart transplant, and a mystery all have in common? A loss of ones self.
Elin is living a nightmare and there doesn't seem to be anyone to help her. She received a heart of a murdered girl and is now living a nightmare. She's having cell memory and reliving the dead girl's life. But she has to keep it together for the sake of he mother and child. Will the past and present collide?
Agent Marc Everton comes to her rescue. Not believing in cell memories but loving Elin and her family he realizes that something strange is going on.
This is the third book in Colleen Coble's Hope Beach series. I have enjoyed all of her books but I found this one to be so spellbinding I read in in one day.
This book was given to me by Litfuse in exchange for a fair and honest review. To view more information about this book plesae go to
Landing page: