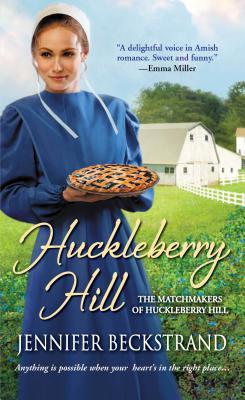 Moses Zimmerman has been appointed by his grandparents to show newcommer Lia Shetler around town. Unbeknowst to Lia, Moses' grandparents have decided that he should marry and she is the girl that would be the perfect catch.
Lia and Moses both have their own issues and they do become friends. Will friendship be enough for them or will true love win out?
I have enjoyed all of Jennifer Beckstrand's books that I have read but I believe Jennifer has found her calling in this series. This book is about two people who think because they are different they are not lovable.
Huckleberry Hill is the first book in Jennifer's, The Matchmakers of Huckleberry Hill series. I can't wait to read the next one in the series and to get to know the rest of the family.
This book was given to me by NetGalley for an honest review.